What is the Medical Aid in Dying Act?
If New York's law passes, a patient requesting aid-in-dying medication will have to be at least 18 years old, mentally capable of making and communicating health care decisions, and diagnosed with a terminal disease that will result in death within six months.
A patient who meets the basic requirements above will be prescribed aid-in-dying medication only if:
The patient makes a verbal request to their doctor.
The patient gives a written request to the doctor, signed in front of two qualified, adult witnesses. (The proposed laws set out the specific form that the patient must use.)
The prescribing doctor and one other doctor confirm the patient's diagnosis and prognosis.
The prescribing doctor and one other doctor determine that the patient is capable of making medical decisions.
The patient has a psychological examination, if either doctor feels the patient's judgment is impaired.
The prescribing doctor confirms that the patient is not being coerced or unduly influenced by others when making the request.
The prescribing doctor informs the patient of any feasible alternatives to the medication, including care to relieve pain and keep the patient comfortable.
The prescribing doctor asks the patient to notify their next of kin of the prescription request. (The doctor cannot require the patient to notify anyone, however.)
The prescribing doctor offers the patient the opportunity to withdraw the request for aid-in-dying medication before granting the prescription.
Finally, to use the medication, the patient must be able to ingest it on their own.
Medical aid in dying does not create more deaths. It gives those who are dying a medical option to end their suffering.
You can read the full text of New York's Medical Aid in Dying Act on the New York State Assembly website.
Stories from New Yorkers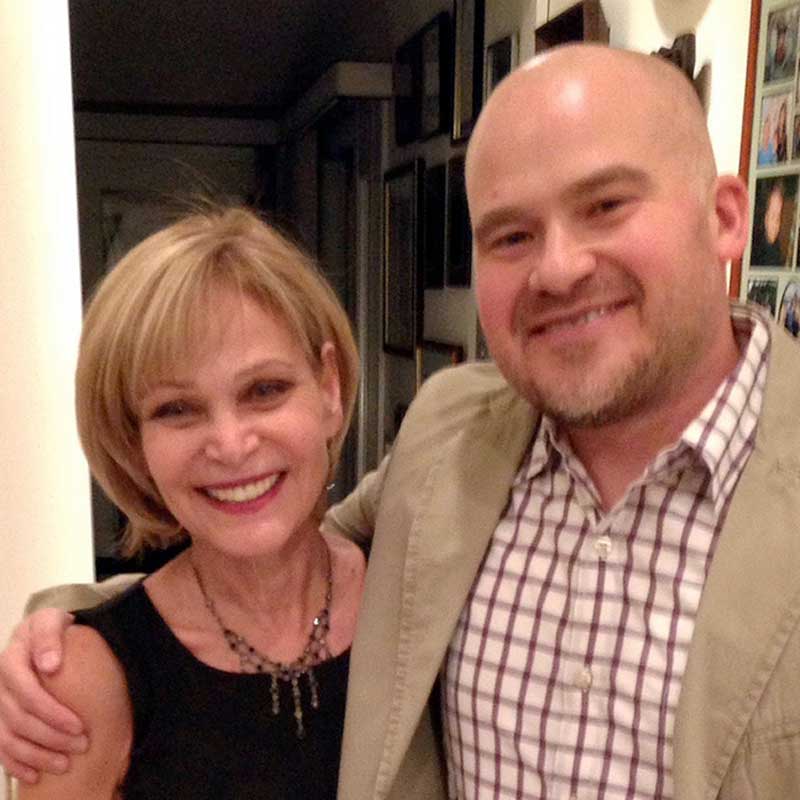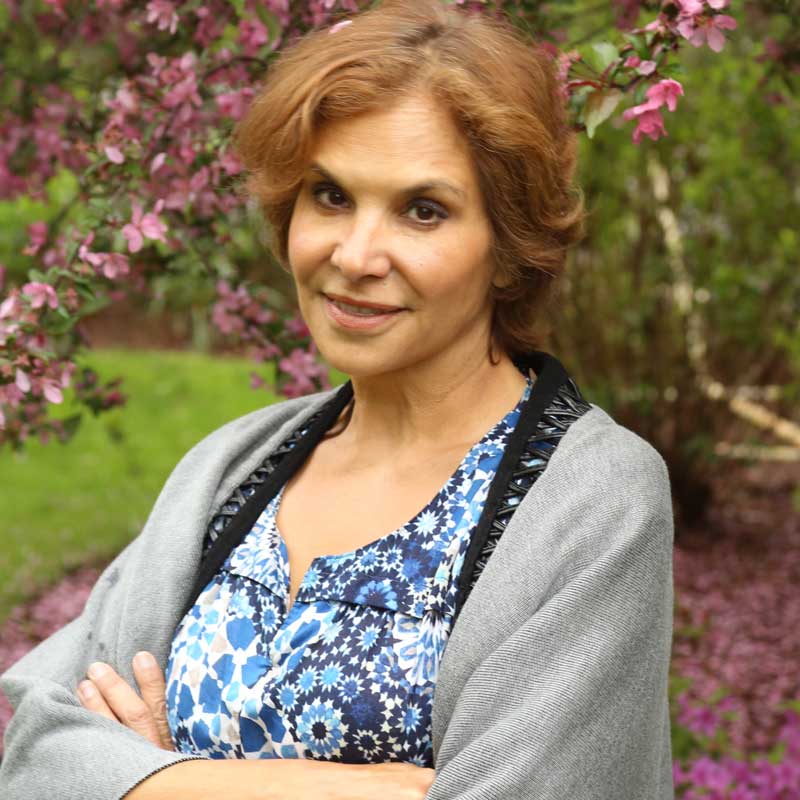 Share Your Story
Timeline of the Medical Aid in Dying Act in the New York State Legislature